Introducing our high-quality "The Weeknd" T-Shirt, crafted with care using premium cotton fabric.
Key features include:
1) Comfortable and Breathable: Made from 100% pure cotton, this t-shirt offers exceptional comfort and breathability, ensuring a soft and pleasant feel.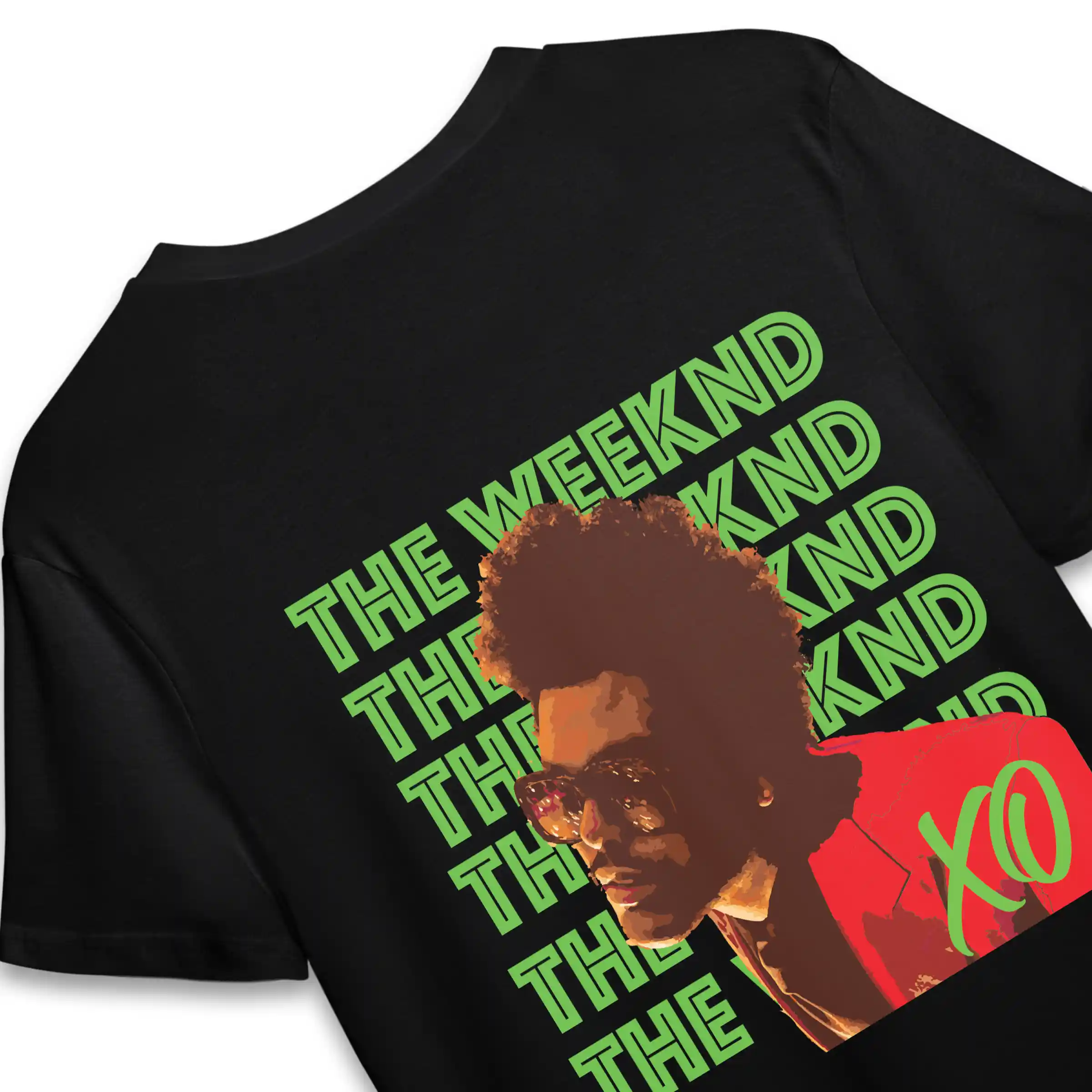 2) Durable and Long-lasting: The use of top-notch cotton fabric guarantees durability, allowing you to enjoy this stylish piece for years to come.
3) Captivating Design: The front design showcases an artistic representation of The Weeknd, capturing his unique style and enigmatic persona.
4) Vibrant Colors and Intricate Details: The design is brought to life with vibrant colors and intricate details, making it a standout addition to your wardrobe.
5) Versatile and Stylish: Perfect for casual outings, music events, or as a collector's item, this t-shirt allows you to express your fandom in a fashionable and sophisticated way.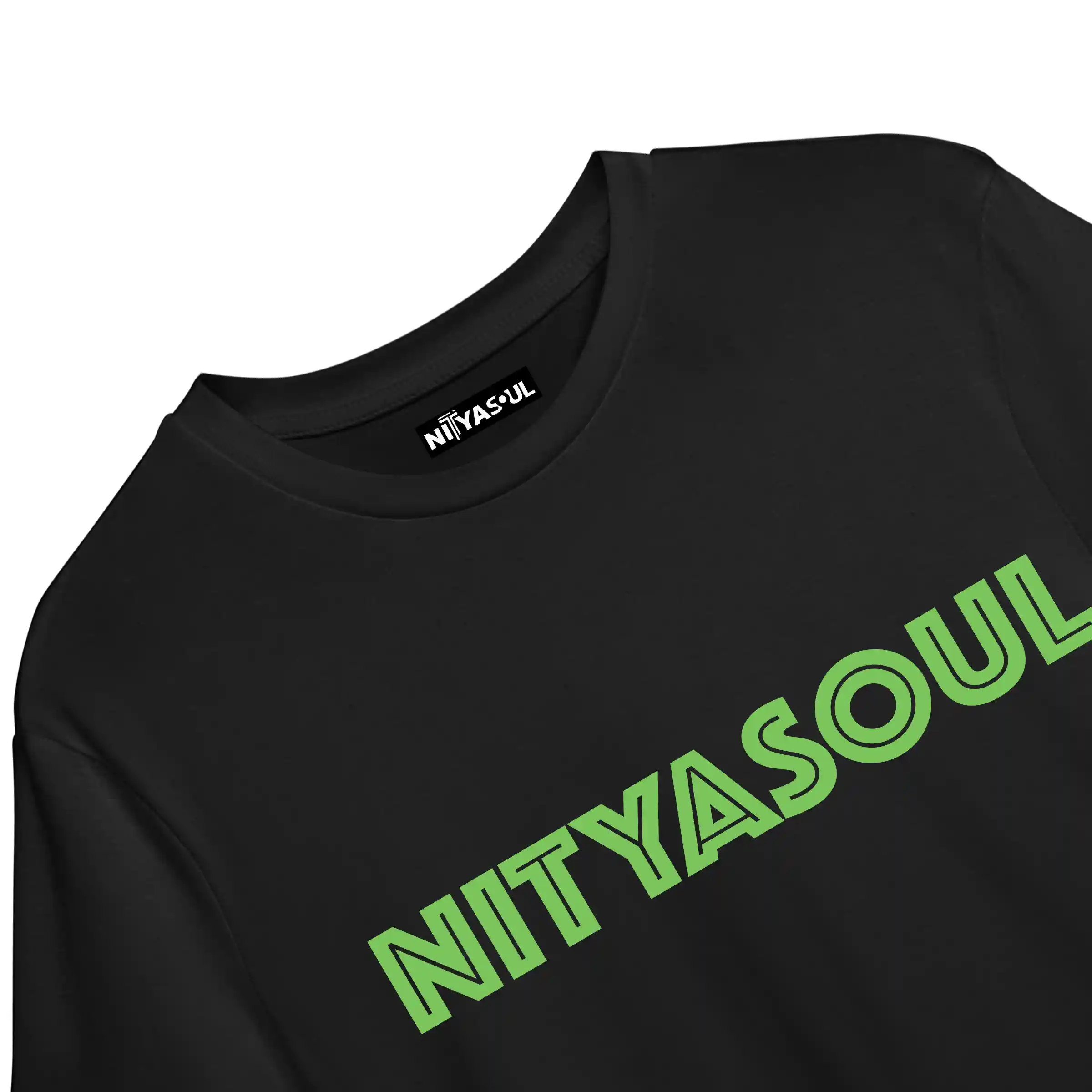 6) Embrace the spirit of The Weeknd with our meticulously crafted cotton t-shirt. Elevate your style and make a bold statement. Order yours today and join the league of dedicated fans who appreciate both comfort and impeccable fashion.