Don't miss out on some very special items at extraordinary sale prices. For a limited time!
Phrases T-Shirt COLLECTION
Outdoor essentials from legendary designer Tom Woo available at 25% off for one week only. Don't miss out on this incredible deal.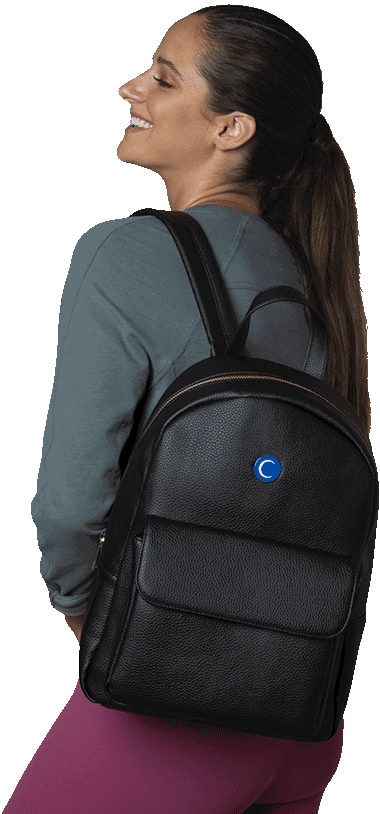 Our most popular products
Nityasoul: 100% cotton T-shirts
Nityasoul is a place where we believe that style knows no bounds and that self-expression is a powerful tool. Our e-commerce platform is dedicated to providing an exclusive collection of high-quality T-shirts that not only improve your fashion game but also express who you are. As a brand dedicated to serving the young and the young at heart, we take pride in curating T-shirts that capture the youthful spirit.
Unveiling Our T-Shirts
Our T-shirts are made with the utmost care and precision from 100% premium Cotton fabric. The gentle and soft Fabric that provides comfort is what distinguishes our T-shirts. Slide into one of our tees, and you'll experience a cozy and delightful feel against your skin.
But it's not just comfort that defines our T-shirts. The fit is equally important. Our T-shirts are designed with a unisex fit, considering the diverse range of body types.
Care for Your T-Shirts
We care about your T-shirts as much as you do! To ensure they remain in pristine condition, we recommend a cold and gentle machine wash. As with any cherished garment, please avoid using bleach, as it may cause the colours to fade over time. Additionally, to preserve the longevity of the vibrant prints, we advise against ironing directly on them.
Swift Delivery to Your Doorstep
We understand the excitement of receiving your favorite T-shirts promptly. At Nityasoul, we have streamlined our delivery process to get your orders to you as swiftly as possible. Once you place your order, you can expect your T-shirts to reach you within 2–5 working days. Just sit back, relax, and get ready to style yourself in our fabulous collection.
A Plethora of Choices
At Nityasoul, we believe in providing you with endless possibilities. Our diverse range of T-shirts is tailored to cater to all tastes and preferences.
For those who adore simplicity, our Plain T-shirts are a must-have wardrobe essential. If you're seeking a burst of creativity, Explore our Combo T-shirts, featuring exciting combinations that let you mix and match effortlessly.
We also celebrate individuality and self-expression with our Graphic or Printed T-shirts. Unleash your inner artist or wear your passions proudly on your sleeves with our unique prints. Embrace the versatility of our half-sleeve t-shirts, suitable for all seasons and occasions.
Get to Know Nityasoul
Nityasoul is more than just a brand; it's a philosophy that acknowledges the eternal soul residing within each one of us. Our vision is to create a fashion-forward community that embraces comfort, style, and self-expression.
Join Our Community
Be a part of the Nityasoul community and stay up-to-date with the latest trends, and exclusive offers. Follow us on social media and become a part of our community of fashion enthusiasts.