Introducing our premium "Deku" T-Shirt from the renowned manga series. Crafted with utmost care and using top-quality cotton fabric, this t-shirt offers exceptional comfort and style. Key points include: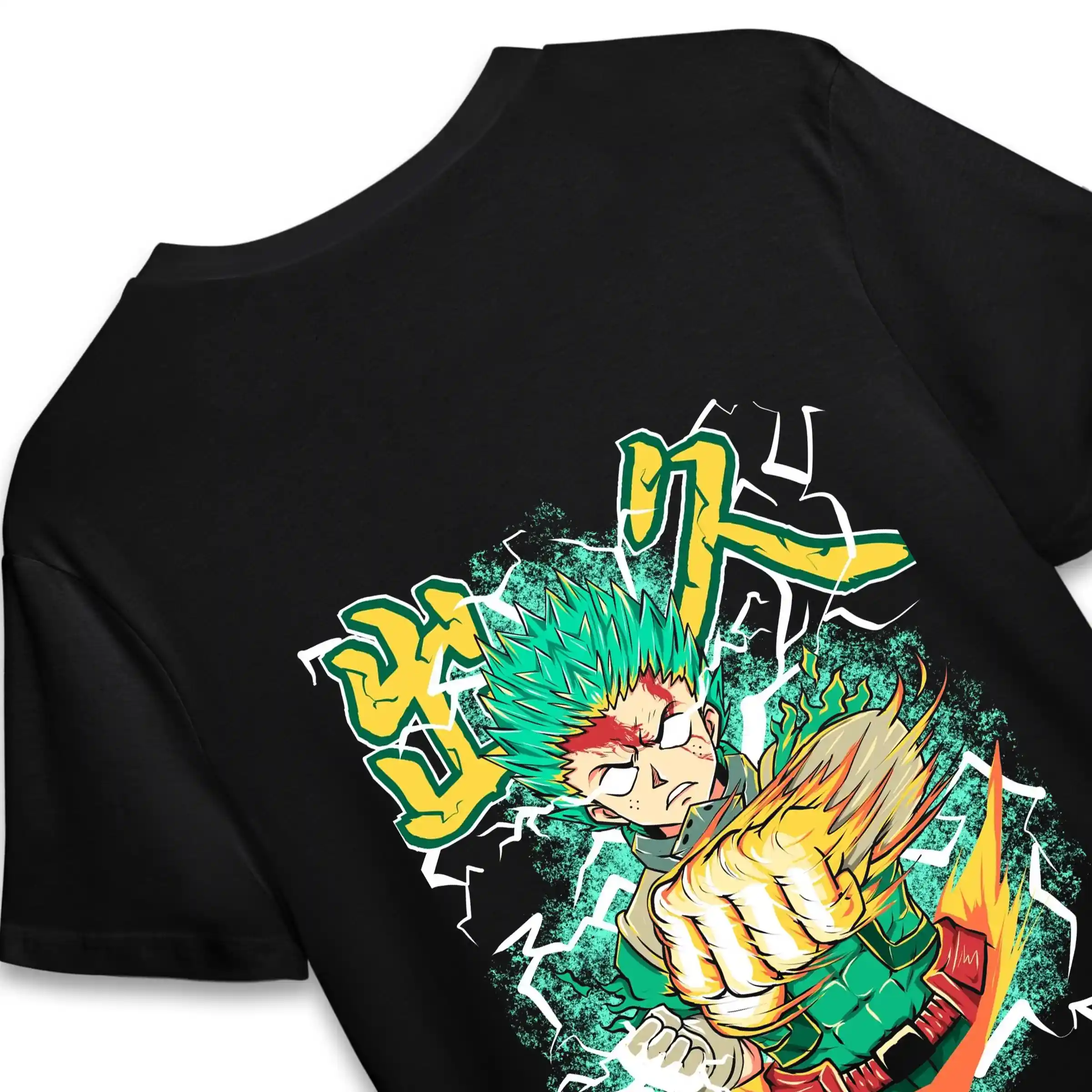 1) Premium Cotton Comfort: Made from high-quality cotton, this t-shirt ensures a soft and comfortable feel, making it perfect for everyday wear or showcasing your love for the manga series.
2) Durable and Long-lasting: The use of superior cotton fabric guarantees durability, allowing you to enjoy this t-shirt for a long time while maintaining its shape and color vibrancy.
3) Captivating Deku Design: The front design showcases a captivating depiction of Deku, capturing the essence of this iconic character from the manga series with stunning detail and vibrant colors.
4) Versatile and Stylish: Whether you're attending comic conventions, hanging out with friends, or simply expressing your admiration for the manga series, this t-shirt adds a touch of fandom and style to your wardrobe.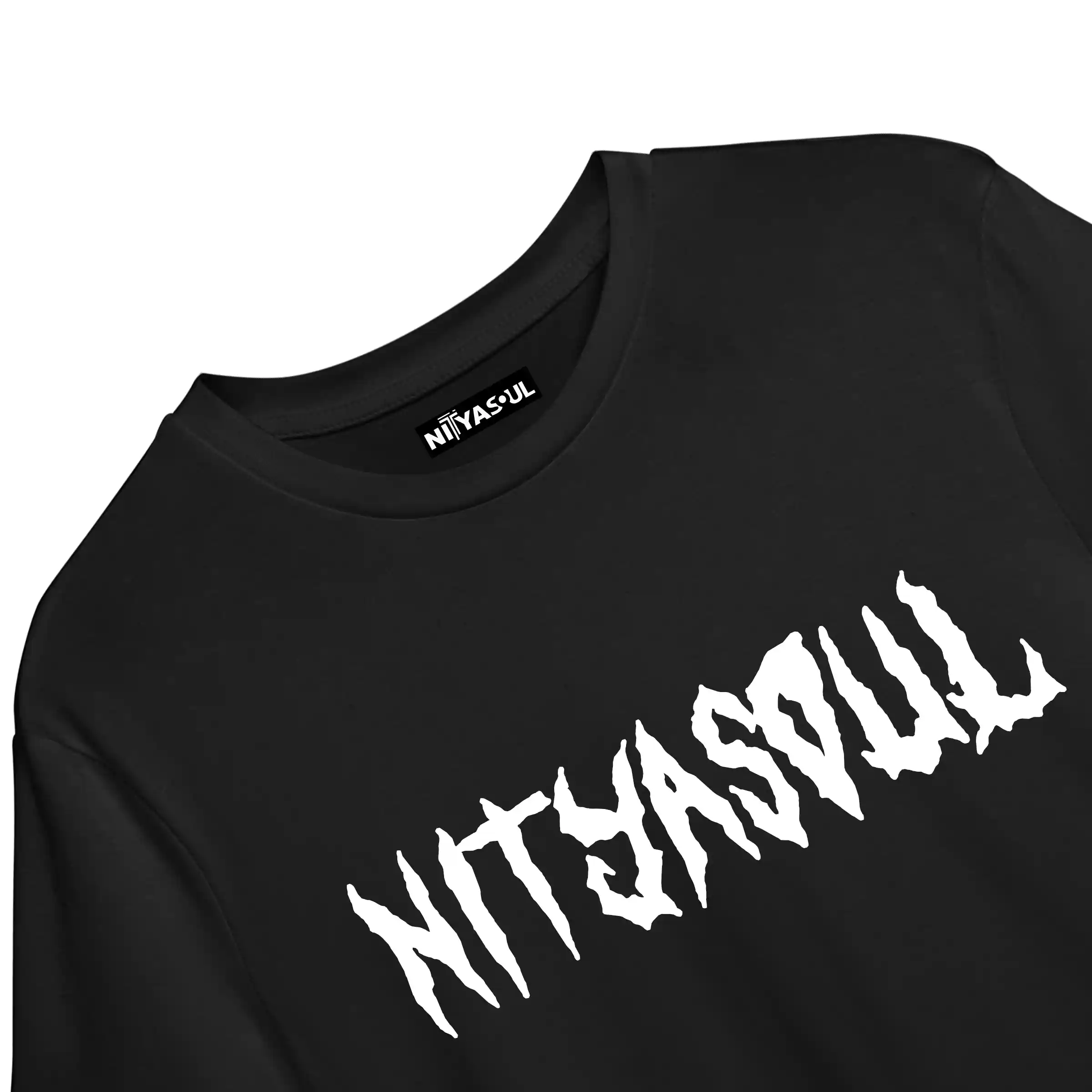 5) Experience the magic of the manga series with our meticulously crafted "Deku" T-Shirt. Elevate your fashion game and embrace your love for this beloved character. Order your high-quality cotton t-shirt today and join the league of passionate fans who appreciate both comfort and impeccable design.